Since 2009, Astronaut LLC has served and perfected Astronaut Electronic Health Record (EHR).
Inpatient hospitals, outpatient clinics of all sizes, and Partial Hospitalization Programs (PHP) have all implemented Astronaut
.
The software and service it offers are reliable, proven, robust and backed by over 35 years of Health IT experience
.
Astronaut is an Electronic Health Record that is easy to
implement
, delivered through the browser, with NO NEED TO PLUG and play,
JUST
PLAY
!
Thirty-four-thousand patient records already exist in the system.
We are employee owned, created by physicians for physicians. We are passionate about building, improving, and deploying a great Electronic Health Record.
Our EHR is comprehensive, robust, tested and supports all disciplines but has a focus on Psychiatry
.
Astronaut™ is a trademark of Astronaut, LLC.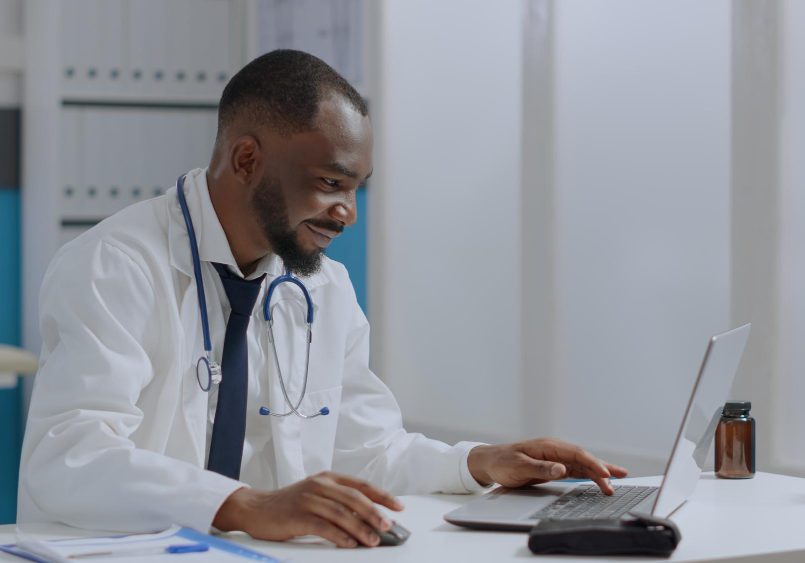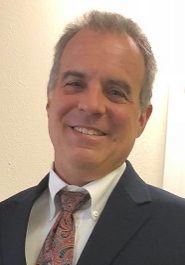 Ignacio H. Valdes, MD, MS | CEO/Managing Member
Board certified in Clinical Informatics by the American Board of Preventive Medicine (ABPM) in 2021. In 1987 Dr. Valdes attempted to computerize his Father's surgical practice with primitive database technology. That first attempt resulted in a lifelong mission to improve patient care with computers. Dr. Valdes has had a distinguished career. He has worked for such companies as IBM both as a NASA contractor and private commercial contracting, Compaq, and other startup Health IT companies. He is an accomplished Bachelor of science computer science from Texas A&M, Master of science computer science from the University of Houston. He programs in most popular computer languages. He is a practicing physician, board-certified Psychiatrist and Brain Imaging Fellow. He feels privileged to have served Veterans at the Michael E Debakey Veterans Affairs hospital in Houston, Texas.  He drove the entire Astronaut EHR ONC certification process resulting in a successful completion. He remains committed to serving patients effectively, efficiently, and safely through the use of software. He founded Astronaut, LLC in 2009.
Janet Blazek Valdes | President, Managing Member
Ms. Valdes has a distinguished career as a trusted executive, operations officer, and human resources director. She brings over twenty years of experience in the financial services and legal industries, where she excelled in mid to large sized firms and built/grew emerging growth companies from good to great. With this depth of knowledge and experience, Janet joins Astronaut, LLC in Houston, Texas.
Recently, Valdes was the Assistant Firm Administrator and Head of Human Resources of a premier, mid-sized litigation firm, Quilling, Selander, Lownds, Winslet and Moser in Dallas, Texas. Valdes was the Director of Operations and Director of Human Resources for Carter Advisory Services and Carter Financial Management: An Independent Registered Investment Advisor with $1.3 billion AUM.
Valdes was the Managing Director and Director of Human Resources for Integrated Financial Solutions Group where she and the CEO built the company from the ground up. As former Principal of Stonebridge Partners, Janet marketed funds for venture capital and global private equity firms. Janet was the Chief Operating Officer at Corbin & Company Capital Management.
Valdes began her career at Goldman Sachs in New York City as a financial analyst. She has a bachelor's degree from Harvard University.
As a Board Member of The Catholic League for the Poor of Nigeria, Janet focuses on raising funds to build a hospital and mental health facility in Odepke Anambra State Nigeria. A Leadership Dallas/Fort Worth alumni, Janet is also a member of the Harvard Business School Club of Dallas and the Harvard Clubs of Dallas and Houston. She is the former founder of IvyPlus, an Ivy League networking group.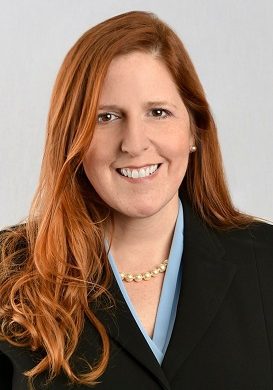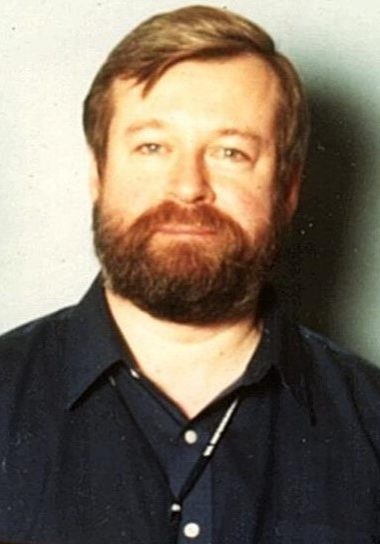 George Welch | Senior Software Engineer
Mr. Welch has a distinguished 25 year history with Veterans Affairs as well as numerous years in the private sector. He has worked on nearly every aspect of EHR software through the years including surgery, scheduling, billing, and more. Mr. Welch has worked with Astronaut since nearly its inception.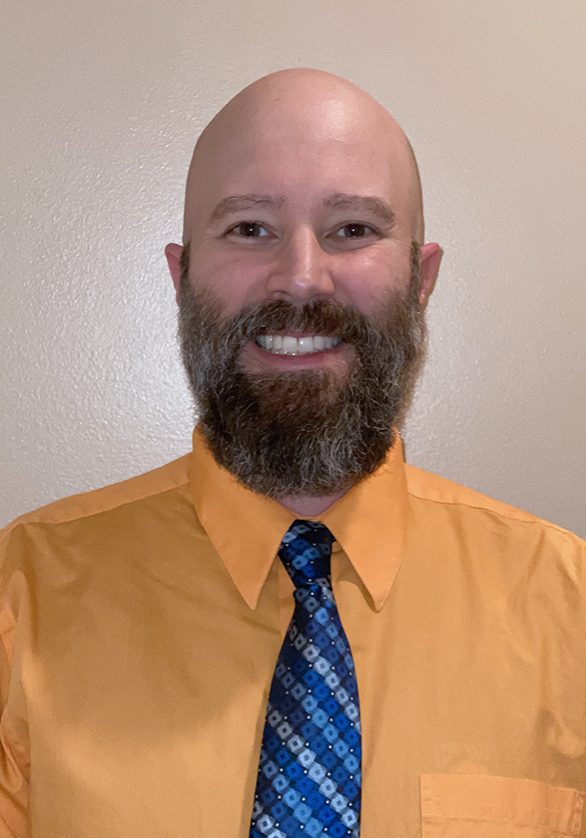 Edward Hagood | Software Engineer
Mr. Hagood is an extraordinarily versatile and gifted software engineer who has worked with Dr. Valdes and Astronaut, LLC since its inception.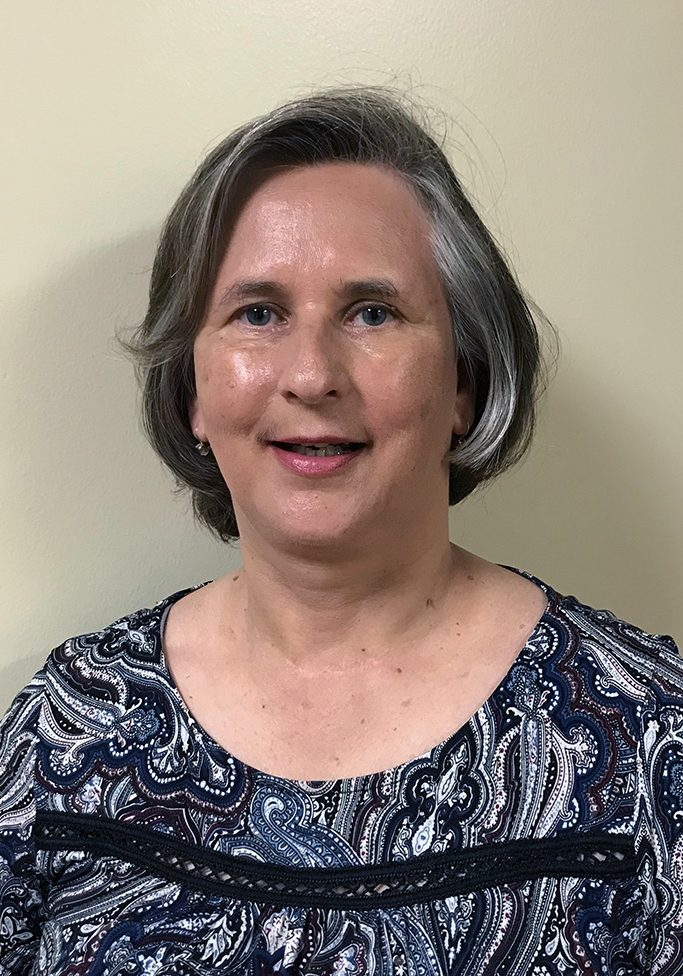 Irmgard Wilcockson, PhD | Director of Training
Irmgard Willcockson (Irmi) earned her BS in Biology from UCLA and her PhD in Molecular Physiology and Biophysics from Baylor College of Medicine. She is adjunct faculty at the University of Texas Health Science Center Houston's School of Biomedical Informatics. Dr Willcockson has trained healthcare personnel for more than five years using Astronaut EHR software. She finds helping everyone work together for effective and efficient patient care rewarding.
CLPN's mission is to Build a modern 130 bed medical, surgical, and mental health hospital in Anambra State, Nigeria
. The facility will also host a US-Nigeria medical student exchange program.
Nigeria has only 8 mental health hospitals for its 213 million residents. In comparison, USA has 12,472 mental health hospitals for 334 million people. There are 8 mental health hospitals in Houston alone! 
Ignacio has been instrumental in the development and plans of the mental health facility
.  Janet has been key in the fundraising for the hospital.
Our people are our greatest asset.
Astronaut strives to embrace diversity and inclusion in our business.
We create an environment of belonging where employees feel welcomed, supported, respected, and valued. We provide an environment that encourages them to contribute their best work.