Astronaut EHR Now Meaningful Use Certified!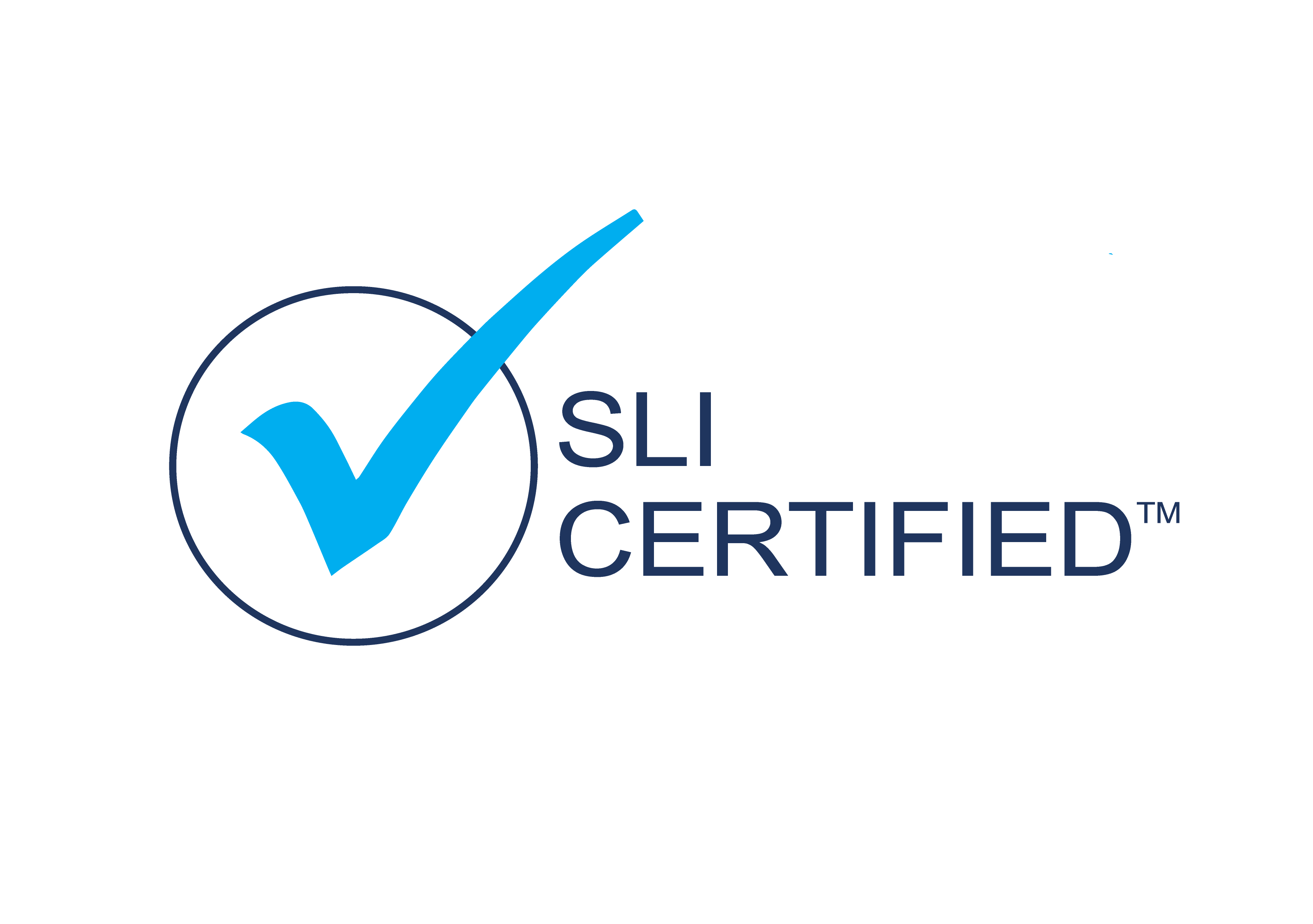 Astronaut, LLC has achieved Meaningful Use Macra/MIPS Certification for both inpatient and outpatient medical practice settings. Astronaut CEO Ignacio Valdes, MD, MS, D-ABPM, D-ABPN writes, "There are so many adjectives I could use to describe the process of getting this certification, but I will only use one: difficult. We are pleased that our customers and patients will enjoy all the benefits of our hard work. There is much rejoicing at Astronaut, LLC!"
Our official government listing is here.
Astronaut has been certified for the following measures as described in disclosures page:
Criteria Certified:
170.315(a)(1) – Computerized provider order entry – medications
170.315(a)(2) – Computerized provider order entry – laboratory
170.315(a)(3) – Computerized provider order entry – diagnostic imaging
170.315(a)(4) – Drug-drug, drug-allergy interaction checks for CPOE
170.315(a)(5) – Demographics
170.315(a)(6) – Problem list
170.315(a)(7) – Medication list
170.315(a)(8) – Medication allergy list
170.315(a)(9) – Clinical decision support (CDS)
170.315(a)(10) – Drug-formulary and preferred drug list checks
170.315(a)(12) – Family health history
170.315(a)(13) – Patient-specific education resources
170.315(a)(14) – Implantable device list
170.315(b)(1) – Transitions of care
170.315(b)(3) – Electronic prescribing
170.315(b)(6) – Data export
170.315(d)(1) – Authentication, access control, and authorization
170.315(d)(2) – Auditable events and tamper-resistance
170.315(d)(3) – Audit Reports
170.315(d)(4) – Amendments
170.315(d)(5) – Automatic access time-out
170.315(d)(6) – Emergency access
170.315(d)(7) – End-user device encryption
170.315(d)(8) – Integrity
170.315(d)(9) – Trusted connection
170.315(d)(12) – Encrypt authentication credentials
170.315(d)(13) – Multi-factor authentication
170.315(e)(2) – Secure messaging
170.315(e)(3) – Patient health information capture
170.315(g)(3) – Safety-enhanced design
170.315(g)(4) – Quality management system
170.315(g)(5) – Accessibility-centered design
170.315(g)(6) – Consolidated CDA Creation Performance
170.315(g)(7) – Application access –patient selection
170.315(g)(8) – Application access – data
170.315(g)(9) – Application access – all data request
170.315(h)(1) – Direct project
CQM's Certified
CMS2v10
CMS68v10
CMS69v9
CMS117v9
CMS128v9
CMS137v9
CMS138v9
CMS149v9
CMS153v9
CMS154v9
CMS155v9
CMS156v9
CMS159v9
CMS161v9
CMS165v9
CMS177v9